My mission is to help you explore your Purpose and to work in a new, more inspired way
I am here to help business people, brand owners and business leaders to explore and explain their Purpose, and to use as the foundation for how they define what makes them authentically unique, and how they deliver it through their work, product, service, and communications.
Meet your trainer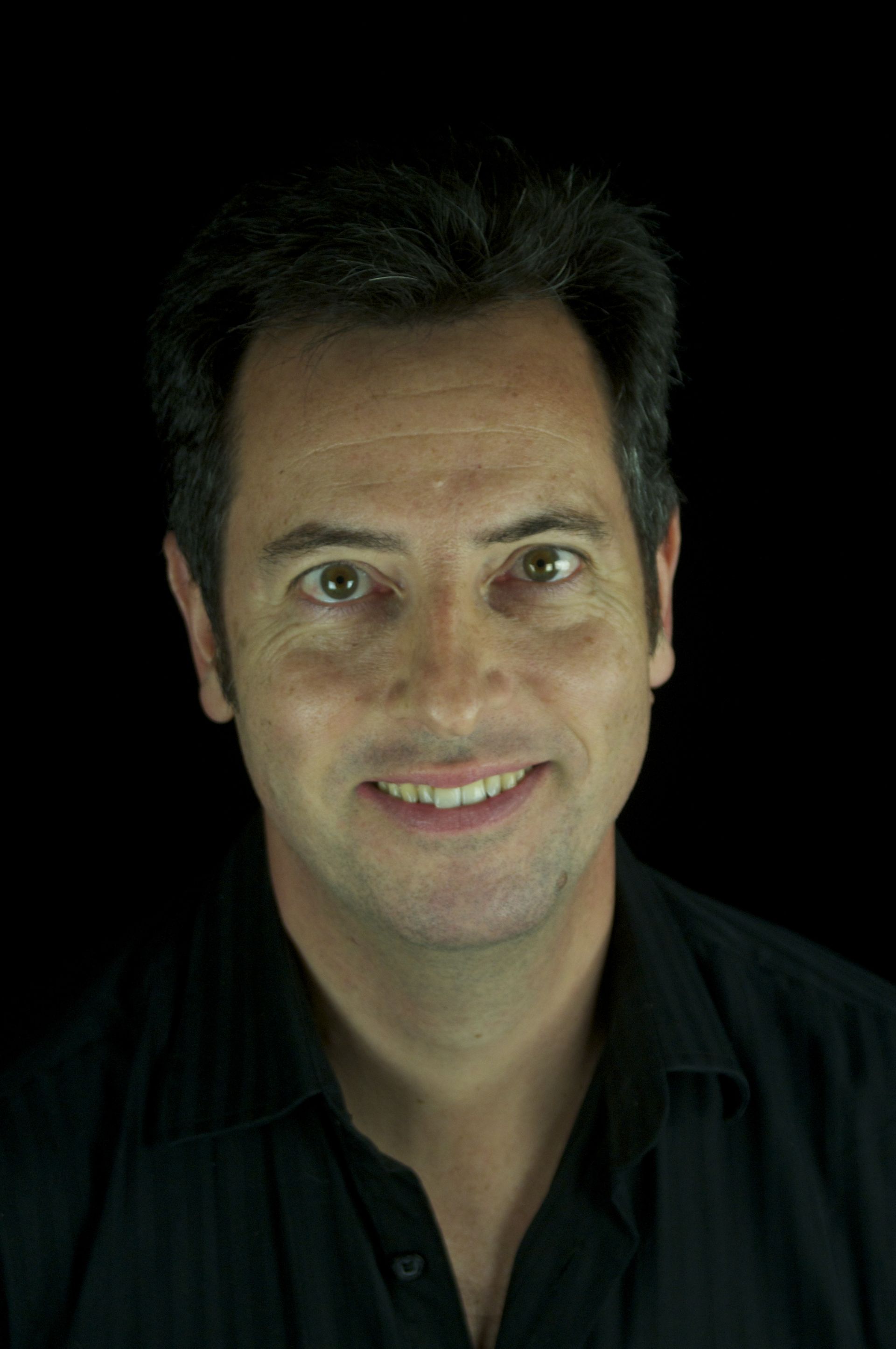 Justin Cooper believes in the Power of Purpose with all his heart.

With over 30 years marketing experience working on global and SME brands in Australia and the UK, and 10 years in Purpose Coaching - Justin is well equipped to guide you on your journey into Purpose.

His approach combines solid strategic branding knowledge with a revolutionary new business meditation technique that uncovers vital information hidden in the subconscious.

Justin is the founder of Brand Purpose Co and the author of Marketing is Dead, Long Live Purposing, a book designed to help people and businesses define and connect with their Purpose, and put it to work in their businesses and brands.
Start exploring your Purpose now!
Check out our self-development, business and brand development course.
Created with